Your Trusted Kitchen Installer Since 1979

Specializing in refrigeration and commercial kitchen equipment
Specializing In Commercial Refrigeration Repair Aventura Florida
Searching for Commercial Refrigeration Repair in Aventura FL?
Refrigeration reliability is paramount when it comes to food safety. A refrigeration system failure can arise many problems down the road with food perishing, customer dissatisfaction, service downtime, and so on. Because these are all very costly outcomes, it is recommended that you hire the services of a knowledgeable commercial refrigeration repair and maintenance company like The PKI Group.
Why Hire Us?
The PKI Group has been in the refrigeration business in Aventura area for many years. We are proud to offer premium quality refrigeration installation, repair, and maintenance services. Our experience in servicing all makes and models of refrigeration equipment is unmatched. We strive to help our clients lower energy costs by fine-tuning their refrigeration equipment and saving them from costly repairs and downtime in their business. Our commitment to customer service is unparalleled in our market and we try our best to serve the needs of our clients right the first time.
At The PKI Group, we have a well-established reputation for installing, repairing, and maintaining refrigeration systems of almost all makes and models available in Aventura. Our technicians are highly skilled, experienced and ready to fix any challenging refrigeration needs. We are professionals who are always ready to serve your needs. Our 24-hour emergency service helps clients quickly get rid of problems related to their refrigeration systems.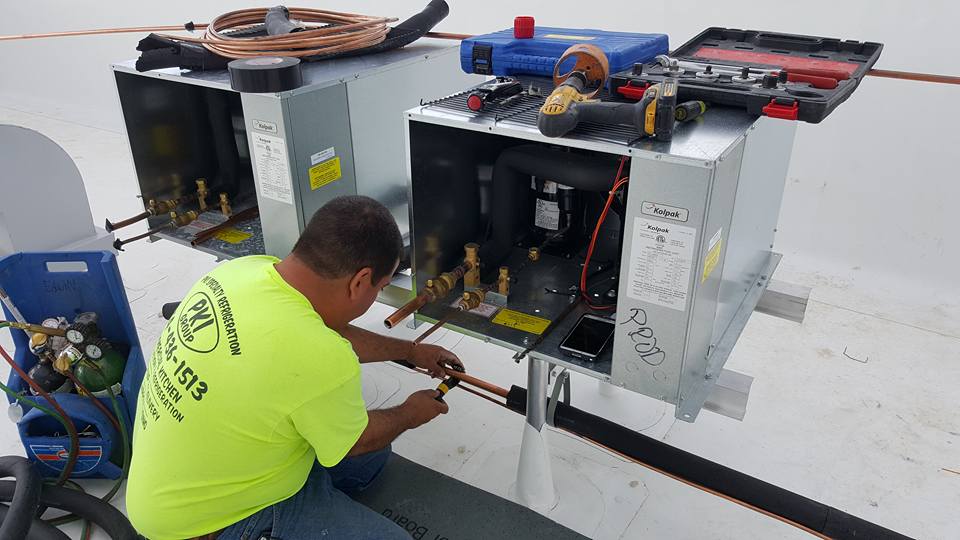 Latest Reviews:
[RICH_REVIEWS_SHOW num="1″]
See The PKI Group Accomplish Perfect Kitchen Installations
Commercial Hood Installation
You and your team did an excellent job. The equipment was handled in the most meticulous way. This is yet another great installation by your company. You have earned our trust and confidence. Your attention to detail and your overconscientious approach to business makes you one of the best installers we deal with.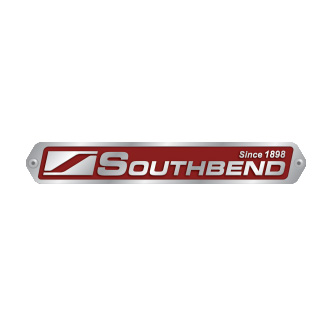 Nestor Ibrahim
It is an honor to have the opportunity to offer my customer experience, gratitude, and absolute of PKI, their professional, proficient, and more so honest reliability to achieve excellence in what they do as well as correct any problems with just a simple call to them (service). My position as Principal of DEL, Food Service Equipment & Design will always depend on PKI to be there for us.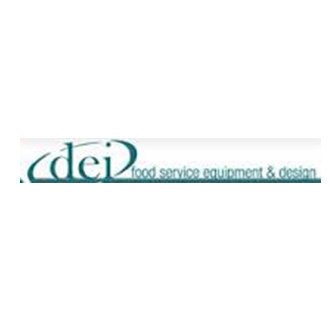 Jose R. Poleo
Specializing In Commercial Refrigeration Repair Aventura Florida
Commercial Refrigeration Installation
Whether you need to upgrade your equipment or you are opening a brand new business, The PKI Group is the answer. Our professional commercial refrigeration installation service will ensure that your equipment is properly installed and its performance and efficiency are at maximum capacity. With our huge inventory of state-of-the-art equipment in stock along with our knowledge and experience allow us to install any kind of commercial refrigeration equipment professionally. It doesn't matter if you own a super-sized grocery store, a restaurant, a commercial kitchen, or a small diner – we can install your newly purchased refrigeration system there.
Commercial Refrigeration Repair
The efficiency and reliability of the refrigeration equipment is very important, especially if your business relies on commercial freezers and refrigerators to be up and running. Things heat up quickly when equipment malfunctions. In these cases, The PKI Group is your answer for effective, fast, and reliable service that will help you save valuable resources and keep the food and beverages cool. We offer 24-hour emergency repair service and our trained service technicians are available on-call 24-7.
Commercial Refrigeration Maintenance
You don't need to wait for a total breakdown of your commercial refrigeration equipment to have it serviced and maintained. A scheduled maintenance of your refrigeration equipment could avoid major headaches and repair costs in the long-run. That's why The PKI Group also offers preventive maintenance programs to make sure that emergencies don't happen in the first place. We customize our maintenance plans according to our clients' unique needs and budget.
The PKI Group serves Aventura Florida & More
Serving Aventura, the United Sta, es and Internationally…
The PKI Group has built and installed kitchens for hundreds of clients since 1979. Contact us today for a perfect Commercial Kitchen Installation everytime.