What Our Clients Say About Us
I spent a fabulous day in Fort Lauderdale at Coyo Taco with an amazing group of installers from PKI Group! These guys are top notch! Fun, engaging, problem solvers, clean, respectful and all around kick ass. Shout out to Emilio, Anthony and Rodolfo - thank you!!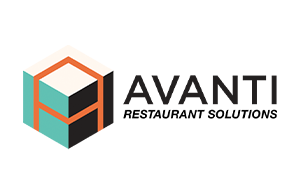 Bolt Bolton, Project Manager
Thank you for a great job this week. The Coral Gables store looks great and your team did an amazing job. Miami is a new market for Sweetgreen and we are excited to work with your team on upcoming stores. Your install crew is very professional and your office is very organized and accommodating. Thank you for the great work!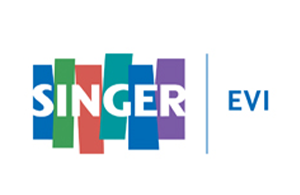 Kerry Thorn, Singer EVI
The warehousing, delivery, and installation services offered by PKI are unattached here in the South Florida market. This team is competent, professional and efficient. Deliveries are made on time, projects are completed in a timely manner and customer satisfaction is always top priority.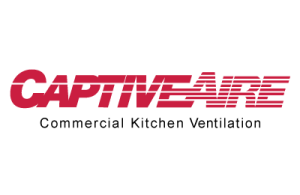 Jeff Seward, Captive Aire
It is an honor to have the opportunity to offer my customer experience, gratitude, and absolute of PKI, their professional, proficient, and more so honest reliability to achieve excellence in what they do as well as correct any problems with just a simple call to them (service). My position as Principal of DEL, Food Service Equipment & Design will always depend on PKI to be there for us.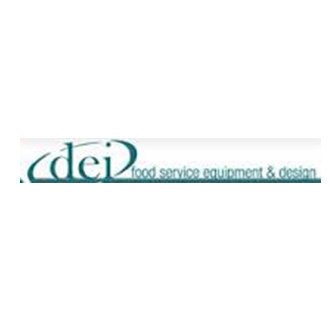 Jose R. Poleo
I just wanted to let you know how much I appreciate what you and your company have done for us over the past several years. Your professionalism and company's capabilities has allowed us to successfully tackle some very challenging projects. Given the confidence we have in taking on projects like this, I look forward to our continued relationship and success.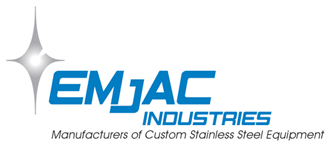 David Dorta
Thank you for the work you and your staff rendered. This was a difficult project to install, and unique installation requirements were met and completed with full customer satisfaction. Your trusted installation work has fulfilled the complete need we had. We have been satisfied with your work and are looking forward to a continued relationship with you and your team.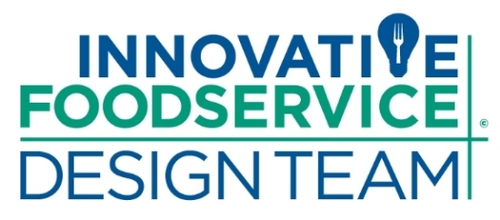 Frank J. DeWerff, CFSP
Ben Colon, you and your team are Rock Stars ! Thank you for an outstanding job installing all the equipment in tow of our restaurants: one will be brand our new concept, Casa Santo Stefano opening in July and the other, the Columbia Restaurant Ybor, the oldest restaurant in Florida and oldest Hispanic restaurant in the USA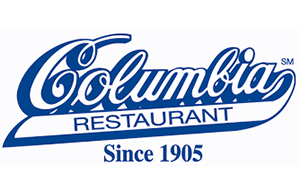 Richard Gonzmart
Natalia! Love working with you guys. 🙂 Perfect. Thank you so much.
Supplies on the Fly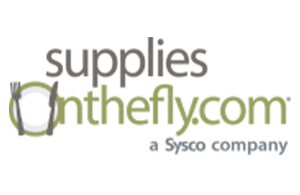 Ashe Wilson
You and your team did an excellent job. The equipment was handled in the most meticulous way. This is yet another great installation by your company. You have earned our trust and confidence. Your attention to detail and your overconscientious approach to business makes you one of the best installers we deal with.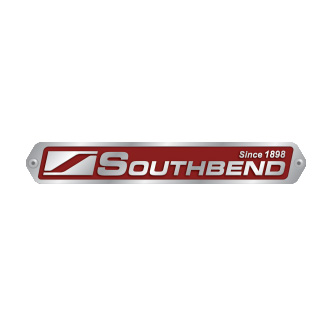 Nestor Ibrahim
Thank you for a great job on our last kitchen installation in Nassau, Bahamas. Since this was a Country Club project, the club members have been visiting the new kitchen to see the final product. They have raved about how nice it looks. The Executive Chef and his staff are also quite thrilled. Besides complimenting the beautiful job they also told me about how nice it was to have such a professional installer team on site. Needless to say I will be calling your company for all my future projects. We have had a very long and fruitful business relationship and you, as always have never failed to perform admirably. It is truly hard in our industry to find a company that is so consistent in their performance and reliability.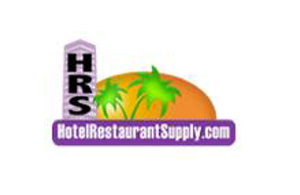 Les Grundledger
I wanted to take the time to thank you and your team for successfully completing the installation of the Fountainebleau Resort project. The project was extremely challenging and unrealistic time frames, but you and your teams stepped up and got it done. From the coordination of your trucking services through the completion of the installation process, you helped make this a successful project for us.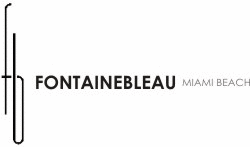 Manny Alvarez
Aerospace

Fast Food Restaurants

Government & Public Contracts

Healthcare

Hospitality, Gaming & Leisure

Public Center

International
Hospitality, Gaming & Leisure

Fast Food Restaurants

Restaurants