Your Trusted Kitchen Installer Since 1979

Specializing in refrigeration and commercial kitchen equipment
Specializing In Commercial Kitchen Installations, Refrigeration and Much More ..
Featured Projects
The PKI Group NBC/Telemundo Installation Project

The PKI Group New Kitchen Equipment Installation

The PKI Group Walk-in Cooler Installation Services

The PKI Group Bar Equipment Installation Services

The PKI Group Hot and Cold Service Technical Support

Fast Restaurant Equipment Repair

Commercial Kitchen Equipment Services

Professional Food Equipment Services

Restaurant Equipment Repair Services

Food Service Equipment Installation

Commercial Hood Installation Services

Commercial Refrigeration Repair Fort Lauderdale

The PKI Group Refrigeration Repair Miami

Kitchen Equipment Installers Florida

The PKI Group Restaurant Installation Services

Commercial Refrigeration Installation Tamarac Florida

Stainless Steel Waterfall Curtain Replacement by The PKI Group

Kitchen Equipment Installation by The PKI Group

PKI Group Refrigeration Service Installation

Boca Raton Commercial Hood Installation

The PKI Group Stainless Steel Column Cover Installation

The PKI Group Stainless Steel Counter Top Repair

The PKI Group Commercial Refrigeration Installation

Bahamas Commercial Hood Installation

Virgin Islands Pool Bar Installation

Commercial Kitchen Installation Braves Stadium

Custom Commercial Kitchen Installers

Commercial Refrigeration Installation Nassau Airport

Commercial Refrigeration Installation Orlando FL

American Express Refrigeration Installation

Hospital Kitchen Installation

Bahia Mar Golf Clubhouse Kitchen Installation

Hawks Cay Resort Commercial Refrigeration

Capital View Commercial Kitchen Installation

St Croix Commercial Kitchen Installation

Atlantis Resort Kitchen Installation

Commercial Kitchen Installation Amalie Stadium

Margaritaville Commercial Installation Miami Airport

Commercial Kitchen Challenge St. Thomas

Commercial Kitchen Repair Puerto Rico

Commercial Refrigeration South Beach

Commercial Kitchen Refrigeration Margaritaville

Commercial Kitchen and Buffet Installation

Casino and Resort Kitchen Installation

Resort & Hotel Kitchen Installation

Kitchen Hood Installations

Walk-In Cooler Installation

Restaurant & Bar Installation

Shopping Plaza Kitchen Installation

Commercial Kitchen Installation Cheesecake Factory
See The PKI Group Accomplish Perfect Kitchen Installations
Company Introduction Video
Commercial Kitchen Installation
EVERYTHING YOU NEED FOR COMMERCIAL KITCHENS

Commercial Kitchen
Installers Since 1979
You and your team did an excellent job. The equipment was handled in the most meticulous way. This is yet another great installation by your company. You have earned our trust and confidence. Your attention to detail and your overconscientious approach to business makes you one of the best installers we deal with.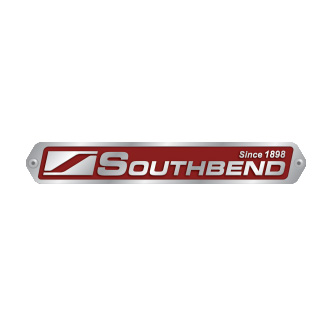 Nestor Ibrahim
It is an honor to have the opportunity to offer my customer experience, gratitude, and absolute of PKI, their professional, proficient, and more so honest reliability to achieve excellence in what they do as well as correct any problems with just a simple call to them (service). My position as Principal of DEL, Food Service Equipment & Design will always depend on PKI to be there for us.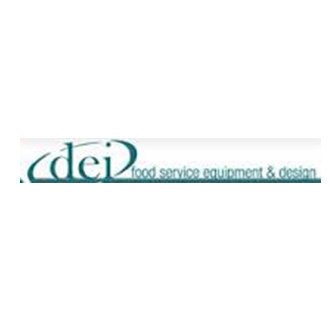 Jose R. Poleo