Regular maintenance checks for commercially used appliances may seem like an inconvenience, but manufacturers recommend avoiding major repairs in the future. A regularly maintained refrigerator means less downtime, preventing food waste and lost revenue due to the inoperability of an appliance.
A common repair with commercial refrigeration is the compressor replacement when it goes bad, but this may not be entirely avoidable without thorough maintenance checks.
Preventive Maintenance: What Does It Entail?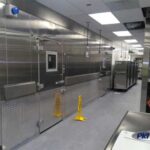 Preventative maintenance for commercial refrigerators includes checking the pressure of all holding areas, testing that system temperatures are within specified ranges.
To begin, technicians will check the current operating pressures against manufacturer-recommended levels. This simple step ensures no loss or leakage in any of the appliance's points of confinement.
Following this, they will check all of the system's temperature levels against manufacturer specifications. This means checking for safe temperatures in hot, cold, and frozen food areas.
Finally, a technician will test the compressor to ensure it is working correctly and not producing excessive noise or vibration. The entire process takes about an hour to complete.
Common Issues You Can Avoid with Preventive Maintenance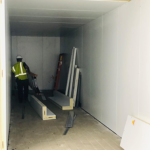 Preventive maintenance for commercial refrigeration helps keep an appliance running efficiently at all times by avoiding the need for repairs.
Common repairs include compressor replacement when a unit goes bad or a condenser needs to be replaced if it is leaking freon gas.
Regular maintenance can also prevent damage to the coils and drainage concerns that lead to water leaks or overflow. This is likely to happen if a drain line is improperly attached and leaking into the machine itself, causing an abundance of moisture inside the appliance.
Repairs like these can be very costly and time-consuming, so taking the time for preventive maintenance on a regular schedule is undoubtedly worth it.
How Often Should You Schedule Maintenance?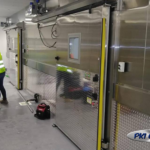 Refrigeration manufacturers recommend doing this biannually to ensure continued efficiency, the longevity of the machine, and proper temperature checks throughout all areas. Overall, good preventive maintenance can save owners from major repairs in the future.
How to Choose the Right Company for the Job
Making sure that a technician is thorough and efficient is imperative to the future of your business.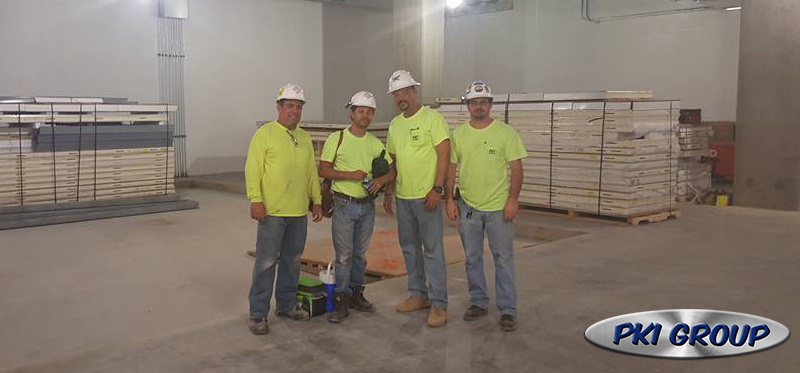 The technician should have extensive knowledge of all types of commercial refrigeration units. They should also show up on time and be courteous throughout the process. Additionally, they will give you an accurate quote before beginning the job.
Choosing to maintain your refrigeration units can help avoid future repairs and lost revenue due to inoperable appliances.
Contact PKI Group for Preventive Maintenance of Your Commercial Refrigeration System
To find out more about our services, contact us at 954-530-3757. We are happy to answer any questions you may have and schedule an appointment for a preventive check in no time.