Installing a commercial indoor or outdoor bar area to an existing restaurant is a good idea that increases business revenue, and aesthetic appeal to its patrons. At The PKI Group, we are experts in the food and beverage field, setting up outdoor bar installation services of all kinds of equipment. 
Why Hire Us?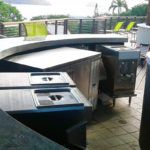 The PKI Group is a premier kitchen bar installation company in South Florida, expanding its services to its surrounding areas and overseas. With 40 years of experience in the industry, they can install any challenging bars with intricate designs, styles, and materials. They also specialize in several other services, i.e., commercial refrigeration, warehousing, welding, and more. Their dedication to offering the right solutions to clients is what makes them the number one company to trust.
Whether you are looking to install indoor or outdoor bar equipment, they are equipped to be your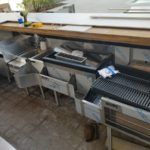 primary source for all your installation, repair, and maintenance needs. The PKI Group only employs certified technicians that are experts in their field, and with long years of experience to bring the proper solutions to any project. They can focus on minimizing the disruption to any business during installation or repair with excellent project management skills and attention to detail.
Other Services
Restaurant Equipment Installation
The PKI Group also specializes in the installation and maintenance of all commercial kitchen systems for the food and beverage industry. Their expert team is qualified to maintain any equipment for optimal performance, efficiency and to extend its lifespan.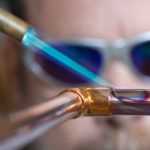 The PKI Group, have years of experience in commercial gas line installation and is equipped to install and fix any gas piping issue successfully. Their technicians are knowledgeable and fully trained to work on all types of gas line systems, and they can take care of your installation project in a timely and efficient manner.
Demolition of Kitchen Equipment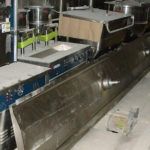 The PKI Group is capable of removing any kitchen equipment, offering the option to bring the client's equipment to its warehouse facility for storage or disposal. Every small or large demolition project is unique, so when you schedule your kitchen equipment demolition project with us, we will send our team to your property to assess the scope of the job. 
Call us today for contact information and more details about our services.