Food retailers and commercial food ventures are the biggest participators in contributing to the national food waste problem. When you're looking to minimize your financial losses and the food wastage produced by your business, getting a commercial refrigeration installation can be ideal to Minimize Your Losses and a multitude of reasons by.
How Commercial Refrigeration Installation Helps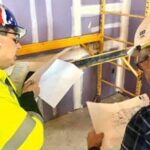 Preserving your inventory is the key to minimizing your losses in a food business. Fresh produce and unprepared meat are especially prone to rotting or going bad within a limited time.
When you're spending extra money every day on replacing food that's been spoilt, it can make your overall finances difficult. Getting an expert to install a more suitable commercial refrigeration system at your venture can help minimize these losses and keep your food fresher.
Utilize Excess Food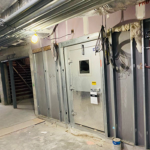 The proper refrigeration of the food supply is necessary to make it ideal for your restaurant venture to be successful. At the end of the day, the food not well preserved will get spoiled, so refrigeration maintenance and customizations can include making the refrigerator always set at specific temperatures, installing additional compartments within it, setting different conditions for fermentation, and so on.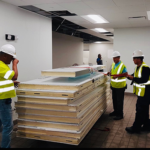 Store Food Efficiently
Prices of food products are always fluctuating, depending on whether they're in season or if they're in higher demand in the market. You can escape the volatile prices and save on your budget too with commercial refrigeration. Buying produce ahead of time and storing it in your fridge when they're not in season is a good alternative to having a bigger or updated unit.
You can find a variety of commercial refrigeration options for your needs at different price ranges that will be suitable for your budget and your needs.
Need Help with Commercial refrigeration installation? The PKI Group Experts Can Help!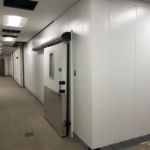 When you need to get an expert to help you out with your commercial kitchen installation, trust our technicians at PKI Group. Serving customers in Tamarac, Florida, we have the experience you need to make your commercial kitchen perfect for your requirements.
We take care of your entire installation process. From delivery to maintenance by using the latest technology, we will cover all your commercial refrigeration needs. Call us today for a FREE estimate at 954-530-3757