The quality of commercial equipment installation for the food and beverage industry plays a critical role in the overall success of the business. To maximize its operational efficiency, hiring reliable installers in the beginning stages is crucial to making sure the equipment works at its best in the busiest days without compromising its performance. 
Why Hire Us?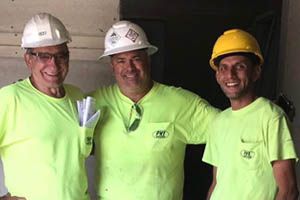 The PKI Group has been serving the South Florida area for 40 years specializing in commercial equipment installation, repair, and maintenance. Our professional, friendly technicians and office staff can answer any questions you may have regarding our services and promptly assess your needs. Whether you need professionals to install a new appliance or your existing food equipment requires repairs, we got you covered. The PKI Group goal is to provide professional, expedient, and courteous service of the highest caliber.
Our Other Services
Commercial Refrigeration Repair
Are you having trouble with your commercial refrigeration unit? Our commercial refrigeration technicians have years of experience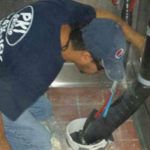 specializing in emergency repair services, and they can help you prevent the need for such services with proper maintenance. Let our technicians handle all your commercial refrigeration repair needs as your satisfaction is our top priority.
Preventive Maintenance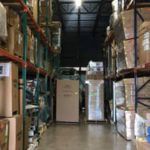 Whether you are running a small breakfast dining or a multinational restaurant chain, consistent performance of your commercial food equipment is a must. When you hire commercial food equipment experts like The PKI Group, you can always expect quality and efficient job from our technicians. We can help you keep your equipment running optimally for years to come.
Demolition of Equipment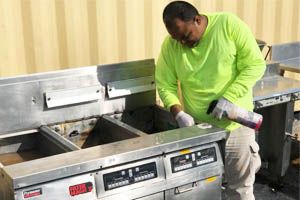 When remodeling a restaurant, old equipment needs replacement. At The PKI Group, we can remove any commercial kitchen equipment with the option of keeping it in our warehouse facility to refinish, clean, or dispose of according to your request. With our demolition equipment service, you can save time, money and decide to even sell it in the future.
Call today for an onsite estimate at 954-530-3757