Your Trusted Kitchen Installer Since 1979

Specializing in refrigeration and commercial kitchen equipment
Featured Projects
Commercial Kitchen Refrigeration Margaritaville
Recent News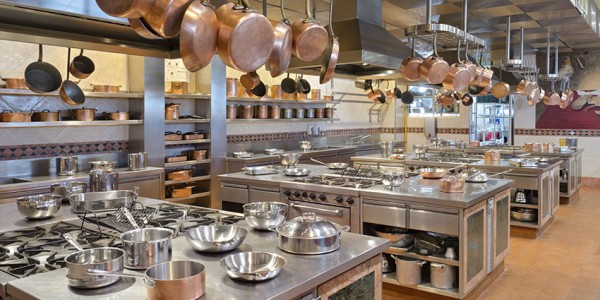 The layout and design of a commercial kitchen will have a significant influence on the functionality and the potential success of ...
Read More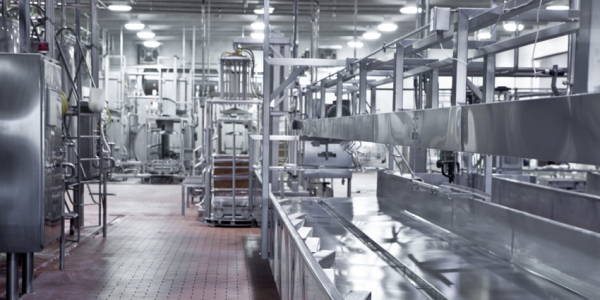 It's hard to realize how important commercial kitchen design is until you work in one that has been designed poorly. Smart ...
Read More
You and your team did an excellent job. The equipment was handled in the most meticulous way. This is yet another great installation by your company. You have earned our trust and confidence. Your attention to detail and your overconscientious approach to business makes you one of the best installers we deal with.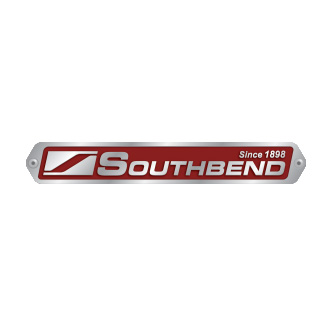 Nestor Ibrahim
It is an honor to have the opportunity to offer my customer experience, gratitude, and absolute of PKI, their professional, proficient, and more so honest reliability to achieve excellence in what they do as well as correct any problems with just a simple call to them (service). My position as Principal of DEL, Food Service Equipment & Design will always depend on PKI to be there for us.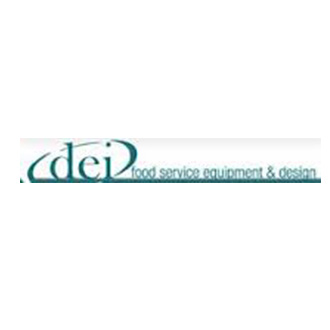 Jose R. Poleo