Your Trusted Kitchen Installer Since 1979

Specializing in refrigeration and commercial kitchen equipment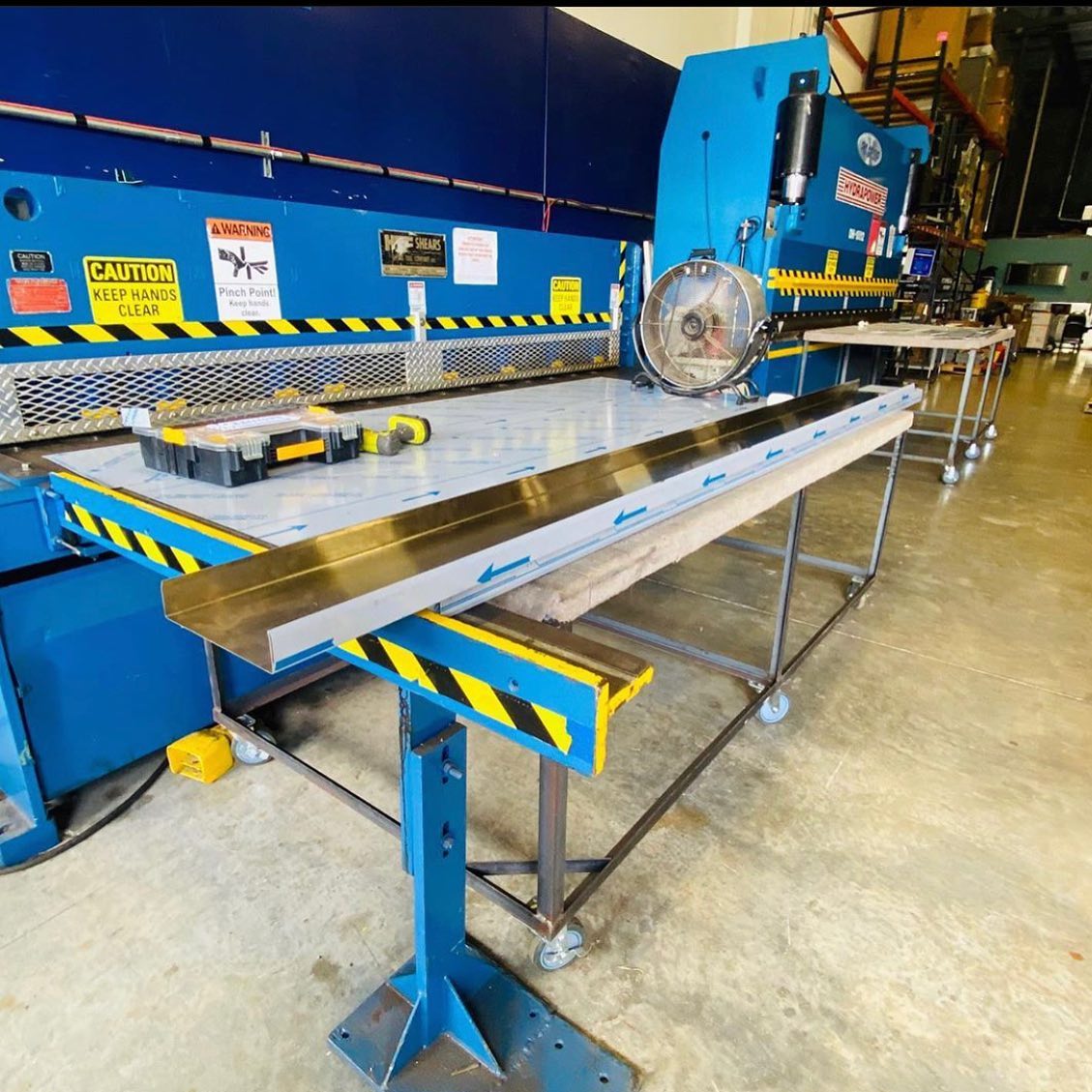 Commercial Kitchen and Bar Fabrication
If you're on the fence regarding having the kitchen or bar designed and fabricated, then now is the time to take the leap! Businesses environment is getting competitive quickly and you need to appeal to the customers while also increasing your operational efficiency to stay on top of the game; we at PKI Group can help you do just that! Have a look at some of our main areas of service:
Custom Kitchen & Bar Design, Engineering & Fabrication
The unique forte of PKI Group is the ability to perfectly blend aesthetics with practicality. Be it a custom-designed kitchen fabrication, installation of food displays, or setting up of dispensing systems, we can do any kitchen and bar fabrication job to a "T".
From small businesses to a giant network of restaurants and cafes, we have left all of our clients completely satisfied and content with our superior services.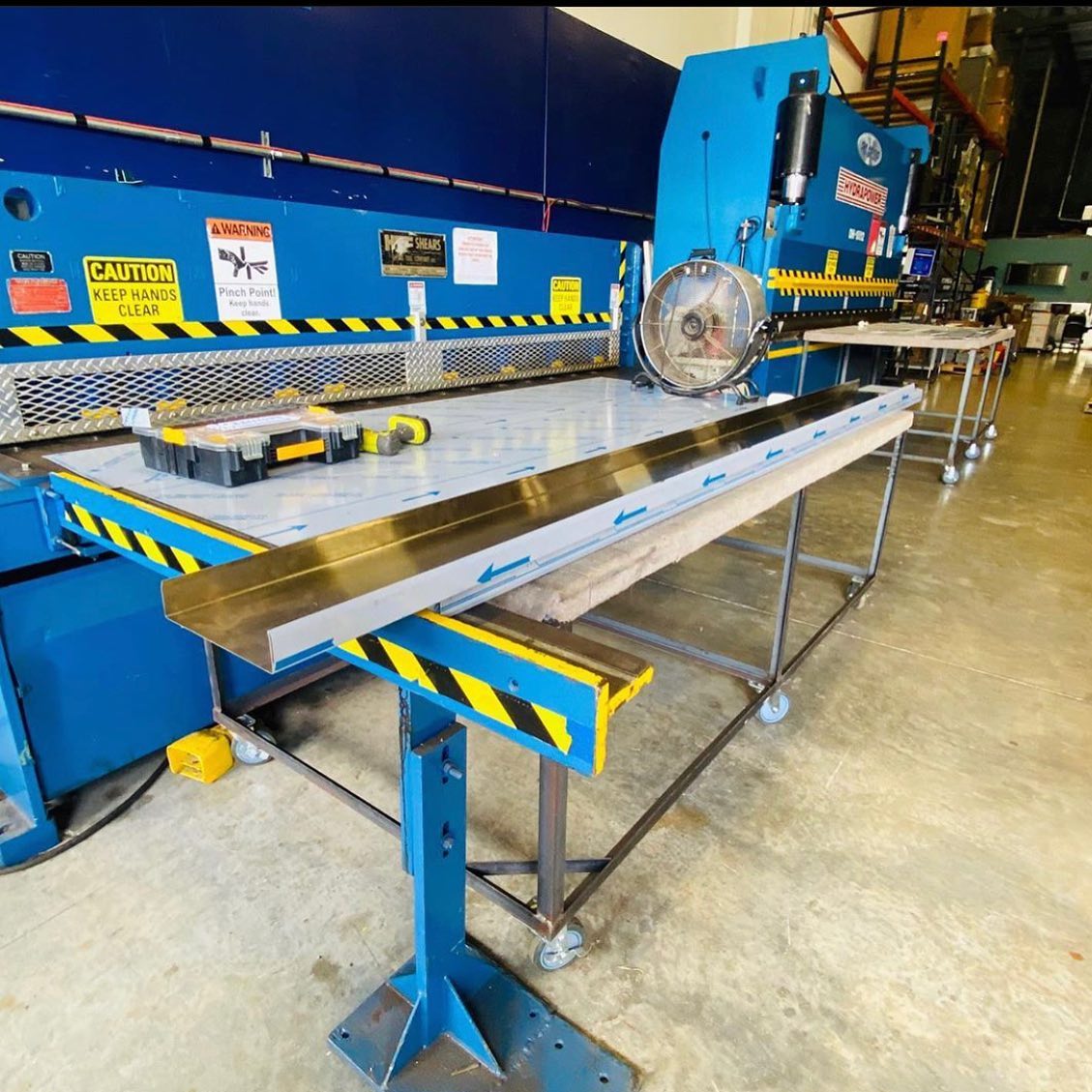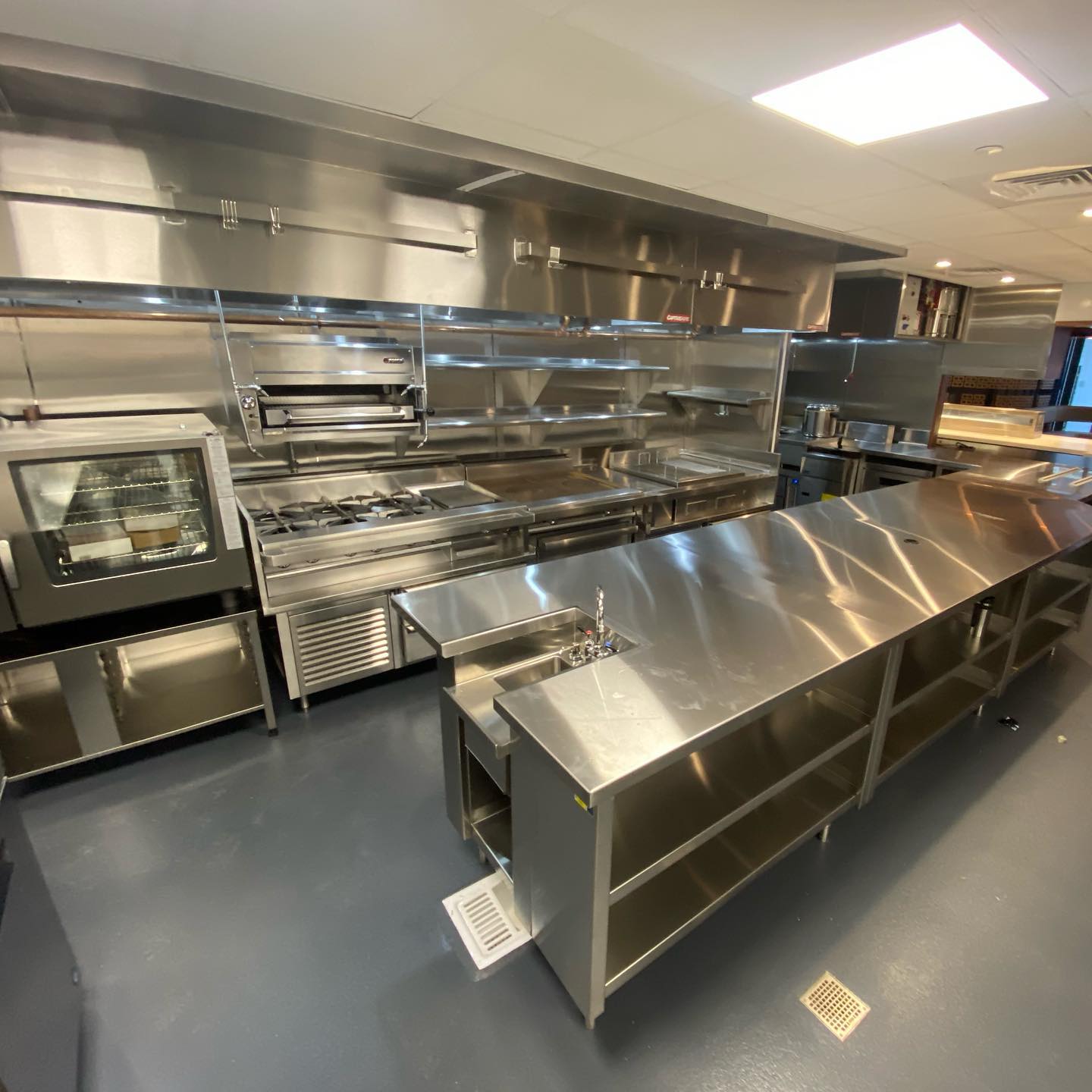 Kitchens & Refrigeration
From designing and setting up your commercial kitchen from scratch to installing all kinds of refrigeration equipment, we strive to exceed our clients' expectations. Our innovation department lets the horses of its creativity run wild when designing a custom kitchen for a business. On the other hand, our engineers breathe life into their designs while keeping practicality and efficiency their main priorities.
Furthermore, we have a whole team of skilled individuals dedicated to refrigeration. They know their way around all kinds of refrigeration equipment ranging from cold storage, freezer/cool rooms, refrigerated cabinets to ice machines, and more. We can design/procure and install any type of refrigeration equipment to fit your needs.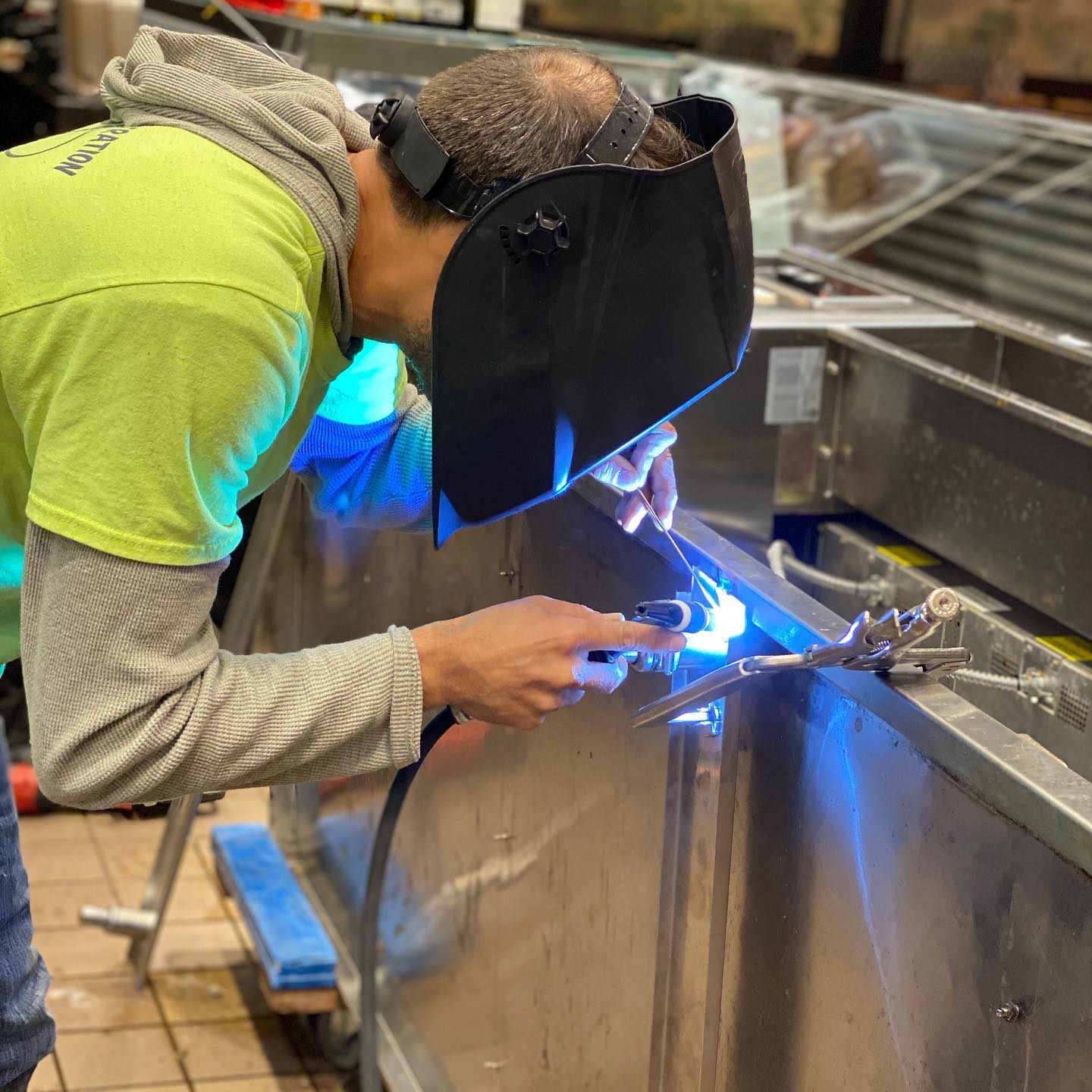 Bars & Dispensing Equipment
Our primary focus has always been to ensure the bartenders and baristas have a smooth dispensing experience after we are done working. From fixing mobile short draw dispensers to installing a remote long draw system with the neat organization of convoluted tubes running to various taps, we can work wonders at the backend of your dispensing and on-tap bar systems.
Our super-efficient and highly passionate team of bar taps and dispensing experts can create custom designs to fit your serving needs. We can also create complex systems with features like auto-mixing, refrigeration, and heating of liquids in real-time.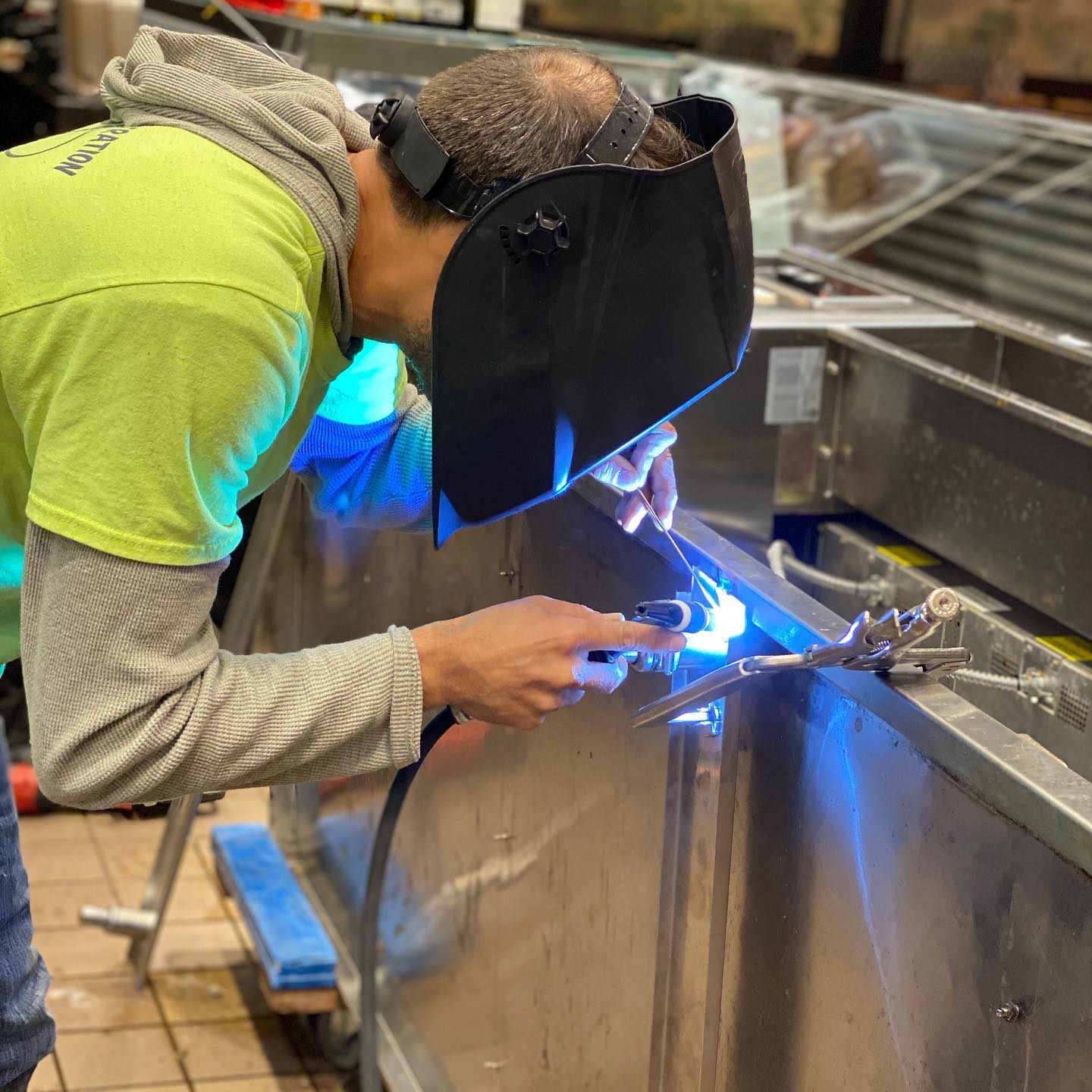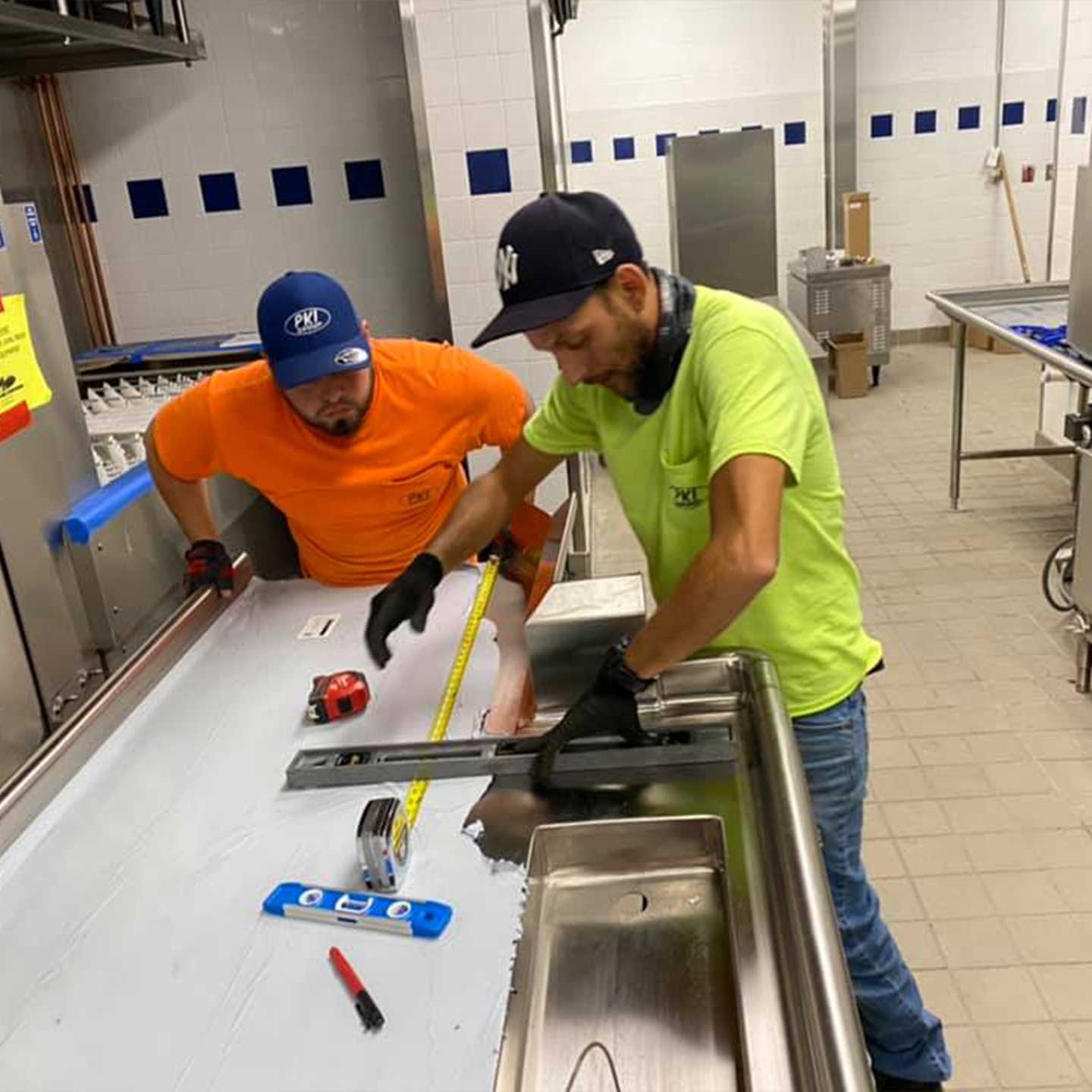 Food Safety Equipment
Being in the industry for more than 40 years, we have always kept the highest standards of our food safety equipment. Be it a food or beverage brand; we can provide innovative and time-tested safety equipment to fit your needs.
We have employed an in-house testing team to rigorously check our food safety equipment's efficiency and have a tight rein on its quality control. We know how important it is for you to keep your clients safe, which is why for us, their safety and your reputation matter the most.
EVERYTHING YOU NEED FOR COMMERCIAL KITCHENS

Commercial Kitchen
Installers Since 1979
Our Team Is Ready To Help. We Can't Wait To Serve You.
Why PKI Group for your Fabrication Needs?
There are heaps of reasons to choose us as your sole commercial kitchen and bar fabrication service provider. Have a peek at some of our main fortes below:
Customization: We leverage advanced designing tools and software to get every nook of your custom kitchen or bar right. After putting several all-nighters and running out of coffee, we can get even the most intricate designs just right.
Rigorous Testing: We are big on the practicality of everything we design or install, which is why we carry out several real-life tests before setting up the kitchen, dispensing, refrigeration, or food safety equipment.
In-House Teams: We have our team of highly skilled and experienced individuals for different types of services we provide, including kitchen and bar fabrication and refrigeration set up. We don't have any jack of all trades, master of none type of situation going. Every team has its specific area of expertise, and they stick to it for maximum efficiency and customer satisfaction.
Feel free to give us a ring; we will be more than happy to help you achieve both visual appeal and maximum efficiency in your bar or kitchen.