Commercial kitchens take a lot of work to function properly and professionally.  Having the proper appliances and functionality make your kitchen run smoothly.  When an appliance stops working, it can easily put a halt on the entire kitchen production. The PKI Group is a trusted commercial kitchen installer in South Florida servicing both local and international customers.  We specialize in refrigeration and commercial kitchen equipment and installed kitchens for hundreds of customers since 1979.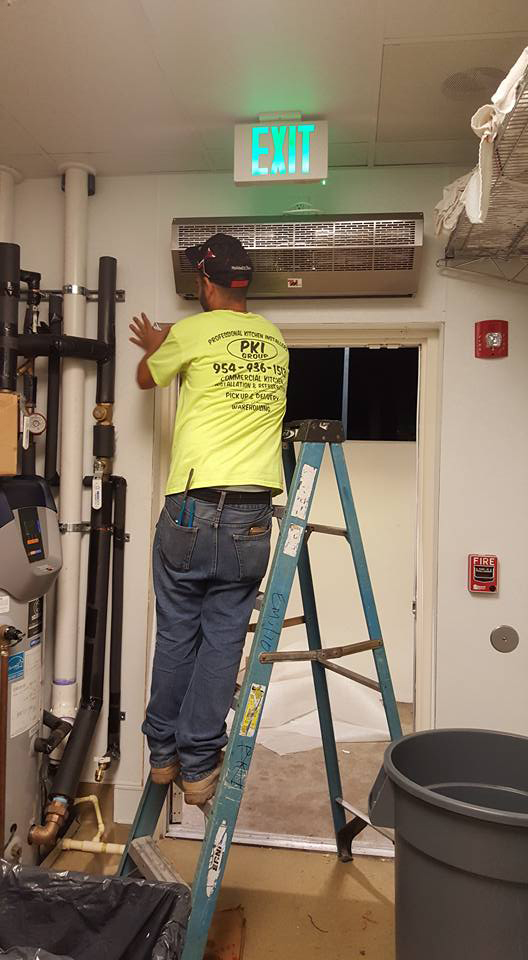 Why Hire Our Services
Our services go unmatched as we strive to maintain a professional and trustworthy business, thoroughly meeting all of our customers' needs. Attention to detail is our motto as we make sure your commercial kitchen is in tip-top shape. Besides kitchen installations, we also specialize in appliance maintenance and repair, especially refrigeration systems. Routine maintenance on a commercial refrigerator helps to lengthen the life of your appliance. Once the refrigerator stops working or is in need of repair, the entire kitchen is compromised.
When repair needs arise, it is important to have trusted and skilled professionals who can easily come in and fix your product. The PKI Group has skilled workers who will gladly perform routine maintenance on your refrigeration system. Maintaining your unit saves on energy costs and extends the life of your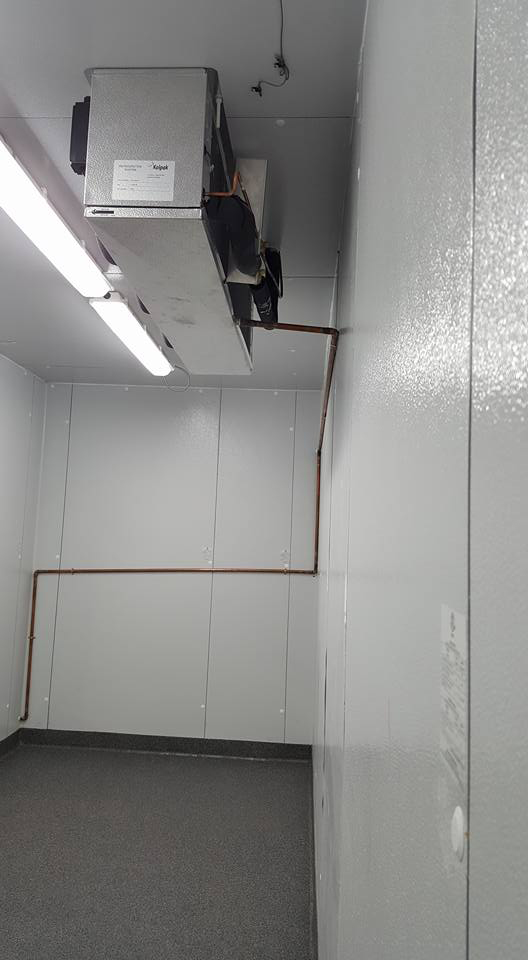 kitchen equipment.
Get the most out of your kitchen investment and run a successful establishment by letting The PKI Group come in and help maintain your appliances. Having routine maintenance performed on your refrigeration system also lowers the risk of unexpected repairs. Keeping your appliances in tip-top shape allows them to last longer and provide the best service to your commercial kitchen. When finding yourself in need of refrigeration repair or replacement, The PKI Group can easily and gladly assist you.
The PKI Group Your Professional Kitchen Installer
The PKI Group makes it a point to put the customer needs first and complete each job with the utmost care, attention to detail. We want your kitchen to be highly functional and easy to work in, which is why our skilled team members do all they can to meet your needs. A team member will be with you every step of the way. Don't hesitate to call us for a routine maintenance job or for the replacement of all of your commercial kitchen needs. Let The PKI Group keep your commercial kitchen running smoothly and functioning to its full extent. Call 954-530-3757