Successful commercial kitchens require the best installers for industrial equipment. If you need commercial equipment installed, it is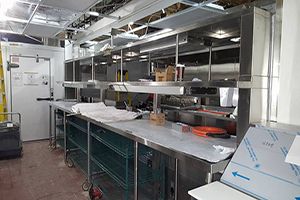 important to go with a professional and experienced business. The PKI Group, based in Tamarac, Florida, has been providing kitchen installations to hundreds of clients since 1979, and is ready to help you with your latest installation needs. Our skilled professionals are readily available to complete all of your kitchen installations. Also, while fully trained in handling a wide variety of kitchen equipment, they provide successful and accurate results. Our professional services are based on your needs and are set up for your convenience.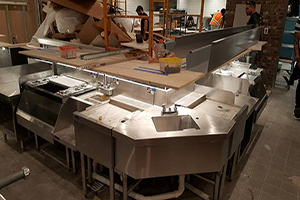 The PKI Group offers professional service and sufficient advice on commercial installation and top-of-the-line brands. We are a top kitchen installation company who services local and international customers. We use the latest software and specialize in the newest and most modern kitchen equipment installation. Our installation standards are long-lasting because we know the importance your commercial kitchen brings to your business. Whether your business is just starting or is already a booming company that is well-established, a reliable kitchen is a must. The PKI Group is well experienced with installing and building a high-quality kitchen and will serve you as they have served hundreds of other satisfied customers.
Commercial kitchens should be installed based on adequate production, food safety, specific guidelines, and plans to set up a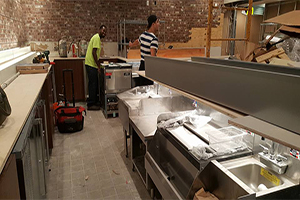 successful commercial kitchen. It is important to have a well-planned layout that makes for functionality and convenience in the workplace. Setup and clear design plan will allow you to get an inside look at how your kitchen will run before it is complete. We walk you through every step of the process to completion and will guide and answer all questions along the way. Whether you need some new kitchen equipment installed or are starting the process of a whole commercial kitchen rebuild, The PKI Group can get you there. We take budget, time schedule, and personal needs into consideration before every job because your needs come first.
Let us help you get your commercial kitchen running smoothly, efficiently, and professionally.  Call us today at 954-530-3757