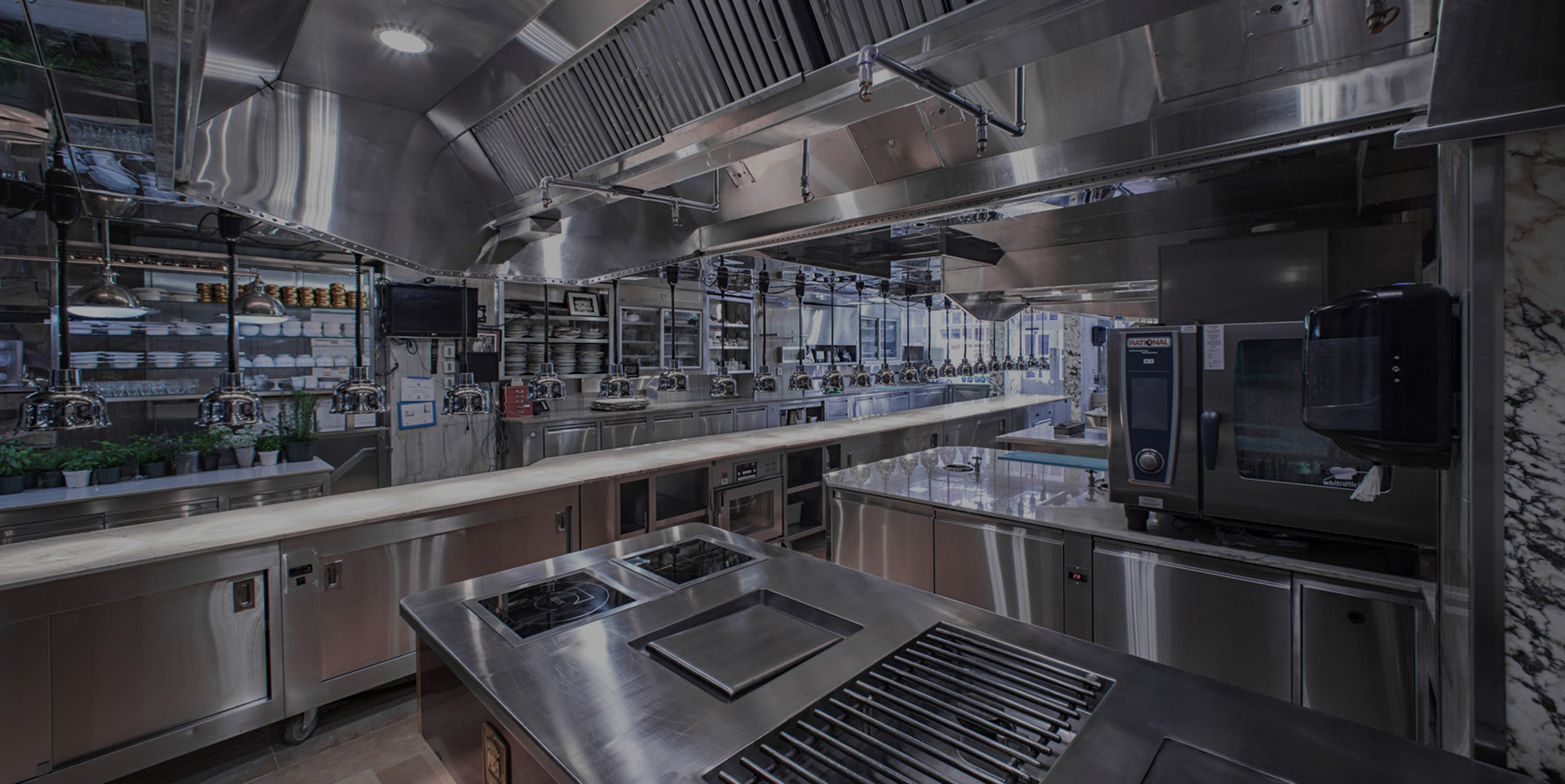 WELCOME
PKI GROUP YOUR TRUSTED KITCHEN INSTALLERS
SEE OUR PROJECTS ⇒
Your Trusted Kitchen Installer Since 1979

Specializing in refrigeration and commercial kitchen equipment
Specializing In Commercial Refrigeration Repair Boca Raton FL
Searching for Commercial Refrigeration Repair in Boca Raton FL?
Commercial refrigeration offers many benefits to owners of restaurants, grocery stores, and other food businesses. However, even professionally installed refrigeration systems are prone to wear and tear. Therefore, regular inspection and maintenance of these units is a must. It is recommended that you hire the services of a reliable and experienced commercial refrigeration servicing company for quality results. The PKI Group is the name you can trust in this regard.
Why Hire Us?
At The PKI Group, we are industry experts in offering reliable and affordable refrigeration installation, repair, and maintenance services to commercial clients in Boca Raton. We have been serving the Boca Raton area for many years and have been providing quality commercial refrigeration solutions on 24/7. At The PKI Group, we know the importance of commercial refrigeration units as they are the heart of food and beverage businesses, so a lengthy repair time and downtime are not an option for us. That's why we are committed to providing reliable and quick services performed to industry standards.
Unlike many other commercial refrigeration installation and repair services, we only believe in employing experienced and highly skilled workers. Therefore, our top-quality team has the experience and expertise in working with a wide range of commercial refrigeration systems in Boca Raton. Our goal is to deliver prompt and outstanding services to our clients. When you do business with The PKI Group, you can expect to be treated with courteousness and respect from any of our team members.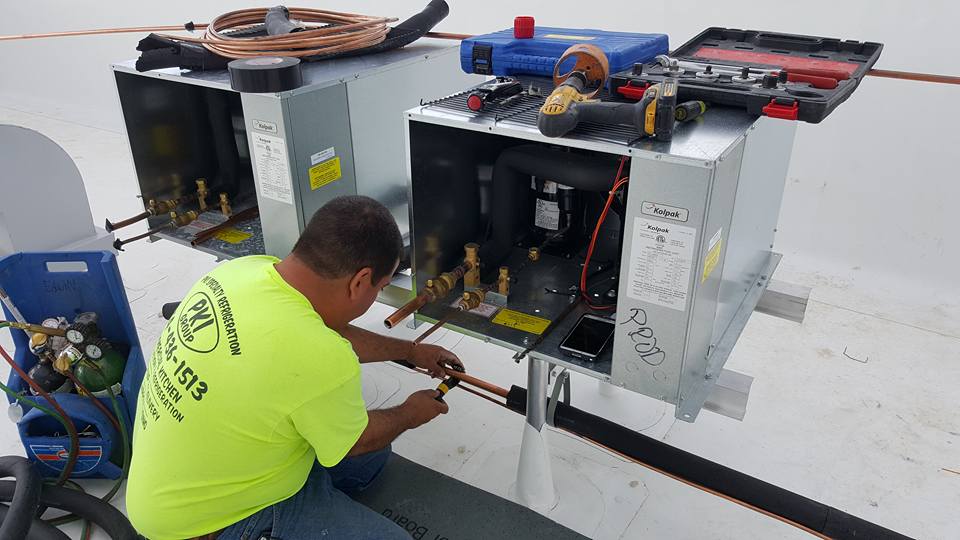 Latest Reviews:
[RICH_REVIEWS_SHOW num="1″]
Featured Projects
Bar Restaurant Equipment Installation

Foodservice and Hospitality Equipment Installation

Bar Equipment and Freezer Panels Installation

Commercial Kitchen Install Tampa Florida

Stainless Steel Counter Drawer Modification Services

Sneeze Guard Installation For The Baha Mar Resort

The PKI Group Food Truck Interior Restoration

The PKI Group Commercial Kitchen Cleaning Services

The PKI Group Refrigeration Installation Orlando Florida

Indoor and Outdoor Stainless Steel Waterfall Installation

Installation and Maintenance of Stainless Steel Waterfall Systems

Commercial Kitchen Hood Installation Near Me

The PKI Group Hot and Cold Maintenance Service

The PKI Group Complete Commercial Kitchen Installation

The PKI Group Hot and Cold Maintenance Certifications

The PKI Group Hyde Park Prime Steakhouse Equipment Installation

The PKI Group Custom Welding Modification Services

The PKI Group NBC/Telemundo Installation Project

The PKI Group New Kitchen Equipment Installation

The PKI Group Walk-in Cooler Installation Services

The PKI Group Bar Equipment Installation Services

The PKI Group Hot and Cold Service Technical Support

Fast Restaurant Equipment Repair

Commercial Kitchen Equipment Services

Professional Food Equipment Services

Restaurant Equipment Repair Services

Food Service Equipment Installation

Commercial Hood Installation Services

Commercial Refrigeration Repair Fort Lauderdale

The PKI Group Refrigeration Repair Miami

Kitchen Equipment Installers Florida

The PKI Group Restaurant Installation Services

Commercial Refrigeration Installation Tamarac Florida

Stainless Steel Waterfall Curtain Replacement by The PKI Group

Kitchen Equipment Installation by The PKI Group

PKI Group Refrigeration Service Installation

Boca Raton Commercial Hood Installation

The PKI Group Stainless Steel Column Cover Installation

The PKI Group Stainless Steel Counter Top Repair

The PKI Group Commercial Refrigeration Installation

Bahamas Commercial Hood Installation

Virgin Islands Pool Bar Installation

Commercial Kitchen Installation Braves Stadium

Custom Commercial Kitchen Installers

Commercial Refrigeration Installation Nassau Airport

Commercial Refrigeration Installation Orlando FL

American Express Refrigeration Installation

Hospital Kitchen Installation

Bahia Mar Golf Clubhouse Kitchen Installation

Hawks Cay Resort Commercial Refrigeration

Capital View Commercial Kitchen Installation

St Croix Commercial Kitchen Installation

Atlantis Resort Kitchen Installation

Commercial Kitchen Installation Amalie Stadium

Margaritaville Commercial Installation Miami Airport

Commercial Kitchen Challenge St. Thomas

Commercial Kitchen Repair Puerto Rico

Commercial Refrigeration South Beach

Commercial Kitchen Refrigeration Margaritaville

Commercial Kitchen and Buffet Installation

Casino and Resort Kitchen Installation

Resort & Hotel Kitchen Installation

Kitchen Hood Installations

Walk-In Cooler Installation

Restaurant & Bar Installation

Shopping Plaza Kitchen Installation

Commercial Kitchen Installation Cheesecake Factory
See The PKI Group Accomplish Perfect Kitchen Installations
Commercial Hood Installation
You and your team did an excellent job. The equipment was handled in the most meticulous way. This is yet another great installation by your company. You have earned our trust and confidence. Your attention to detail and your overconscientious approach to business makes you one of the best installers we deal with.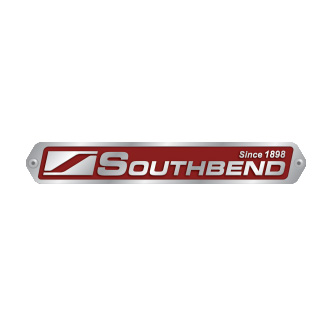 Nestor Ibrahim
It is an honor to have the opportunity to offer my customer experience, gratitude, and absolute of PKI, their professional, proficient, and more so honest reliability to achieve excellence in what they do as well as correct any problems with just a simple call to them (service). My position as Principal of DEL, Food Service Equipment & Design will always depend on PKI to be there for us.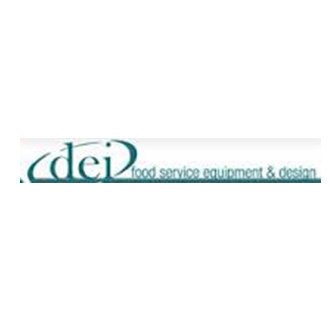 Jose R. Poleo
Specializing In Commercial Refrigeration Repair Boca Raton Florida
Commercial Refrigeration Installation
We provide professional commercial refrigeration installation services that cover a wide variety of equipment such as glass door fridges, freezer rooms, ice machines and many more. We combine our years of experience and actual hands-on expertise to provide you the best installation service for your new refrigeration unit. Apart from installation, we can also help you choose the refrigeration system that is best suited for your needs and would offer the most benefits for your business.
Commercial Refrigeration Repair
Having a malfunctioning refrigeration equipment is more than just a hassle these days. You could miss opportunities to serve your customers and lose valuable products, or both. That's why it is recommended that you have your refrigeration unit repaired as soon as possible by people who specialize in doing the repairs professionally, preventing equipment breakdowns from happening again in the future. At The PKI Group, we understand how important a commercial refrigeration is for your business and how drastic it would be if it malfunctions. That's why we offer 24-hour emergency repair service so that your business faces minimum downtime in such an unfortunate event. You can rely on our effective and top-of-the-line commercial refrigeration repairs in Boca Raton.
Commercial Refrigeration Maintenance
Preventative maintenance is a planned activity to test and clean cooling equipment in order to make sure that they run reliably, efficiently, and have a long lifespan. At The PKI Group, we have customized preventive maintenance programs that will help keep your commercial refrigeration equipment running in top condition, saving you costs and hassle of unexpected breakdowns.
The PKI Group serves Boca Raton FL & More
Serving Boca Raton, the United States, and Internationally…
The PKI Group has built and installed kitchens for hundreds of clients since 1979. Contact us today for a perfect Commercial Kitchen Installation everytime.
Commercial Refrigeration Boca Raton Florida
1825 Corporate Blvd NW #110
Call For Appointment,
Boca Raton
,
Florida
33431
United States (US)
Phone:

(954) 530-3757
Email: info@thepkigroup.com