Your Trusted Kitchen Installer Since 1979

Specializing in refrigeration and commercial kitchen equipment
Specializing In Commercial Refrigeration Repair Fort Lauderdale FL
Searching for Commercial Refrigeration Repair in Fort Lauderdale FL?
The proper installation and maintenance of refrigeration systems are critical to food and beverage businesses; as if a system operates improperly or goes down altogether, costs can drastically increase through food or product loss/damage, unnecessary energy consumption, and customer dissatisfaction. Whether it is an emergency service, break-fix, or a scheduled service, The PKI Group's team of dedicated and skilled technicians are ready to respond to your needs, 24/7.
Why Hire Us?
The PKI Group is a premier company that offers commercial refrigeration installation, repair, and maintenance services for numerous bars, cafes, fast food restaurants, hospital, and resorts in Fort Lauderdale FL. Our technicians have the skills, know-how, training, and experience to install, repair, and service all major brands of commercial refrigeration equipment. We help our clients keep their walk-in freezers and coolers at the proper temperature, so they run smoothly at all times.
Our clients rely on us for the quality service and reasonable pricing. With us, rest assured that your commercial refrigeration equipment will be up and running in no time. We use state-of-the-art tools and equipment to diagnose and repair refrigeration units, in addition to an on-call and preventive maintenance crew to ensure that your refrigeration equipment and business keeps running as expected.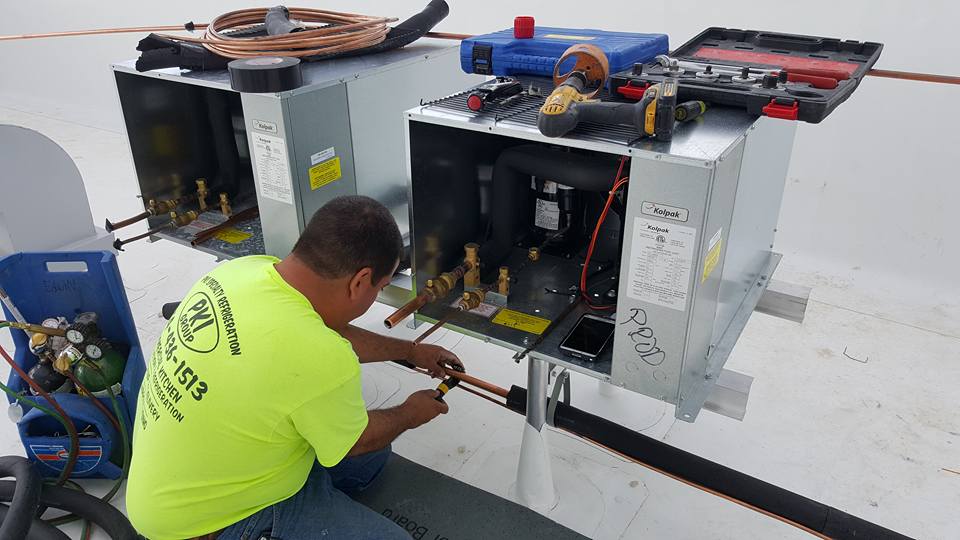 Latest Review:
[RICH_REVIEWS_SHOW num="3″]
Featured Projects
[ess_grid alias="homeprojects1″ orderby="date"]
See The PKI Group Accomplish Perfect Kitchen Installations
Commercial Hood Installation
You and your team did an excellent job. The equipment was handled in the most meticulous way. This is yet another great installation by your company. You have earned our trust and confidence. Your attention to detail and your overconscientious approach to business makes you one of the best installers we deal with.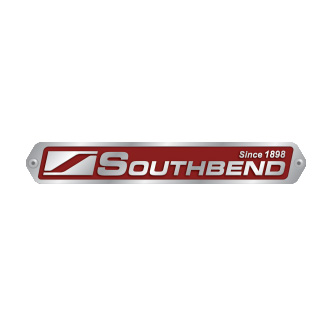 Nestor Ibrahim
It is an honor to have the opportunity to offer my customer experience, gratitude, and absolute of PKI, their professional, proficient, and more so honest reliability to achieve excellence in what they do as well as correct any problems with just a simple call to them (service). My position as Principal of DEL, Food Service Equipment & Design will always depend on PKI to be there for us.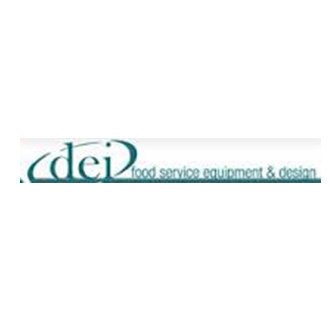 Jose R. Poleo
Specializing In Commercial Refrigeration Repair Fort Lauderdale Florida
Commercial Refrigeration Installation
Whether you are expanding or your refrigeration equipment is outdated, we will help you pick the best refrigeration units for your specific needs. With today's rising energy costs, having energy efficient refrigeration systems is a must as it will save you money in the long run. That's why is important to rely on knowledgeable, and skilled technicians like The PKI Group, to install energy efficient units that minimize utility costs and maximize earnings. Also, we guarantee the installation job will comply with all the industry standards.
Commercial Refrigeration Repair
We provide exceptional, prompt and reliable repair and maintenance services to make sure your units are performing at peak capacity. Refrigeration breakdowns can be expensive due to loss of customers is it breaks down unexpectedly. With our service, your business is a call ways for being serviced when needed 24/7. Our reliable repair and maintenance service will keep your equipment running year round, saving you both money and time.
Commercial Refrigeration Maintenance
Keeping your refrigeration systems running at peak performance is essential in keeping your business running smoothly. Don't let failures and surprises happen when you could have cut them off before they happen. Contact The PKI Group for a quote for a scheduled maintenance agreement. With our scheduled preventive maintenance program, you will be able to catch problems before they arise and in doing so keeping your systems running in top shape throughout the years.
The PKI Group serves Fort Lauderdale FL & More
Serving Fort Lauderdale, the United States and Internationally…
The PKI Group has built and installed kitchens for hundreds of clients since 1979. Contact us today for a perfect Commercial Kitchen Installation everytime.
Commercial Refrigeration Fort Lauderdale Florida
500 E Broward Blvd
Call For Appointment,
Fort Lauderdale
,
Florida
33394
United States (US)
Phone:

(954) 530-3757
Email: info@thepkigroup.com