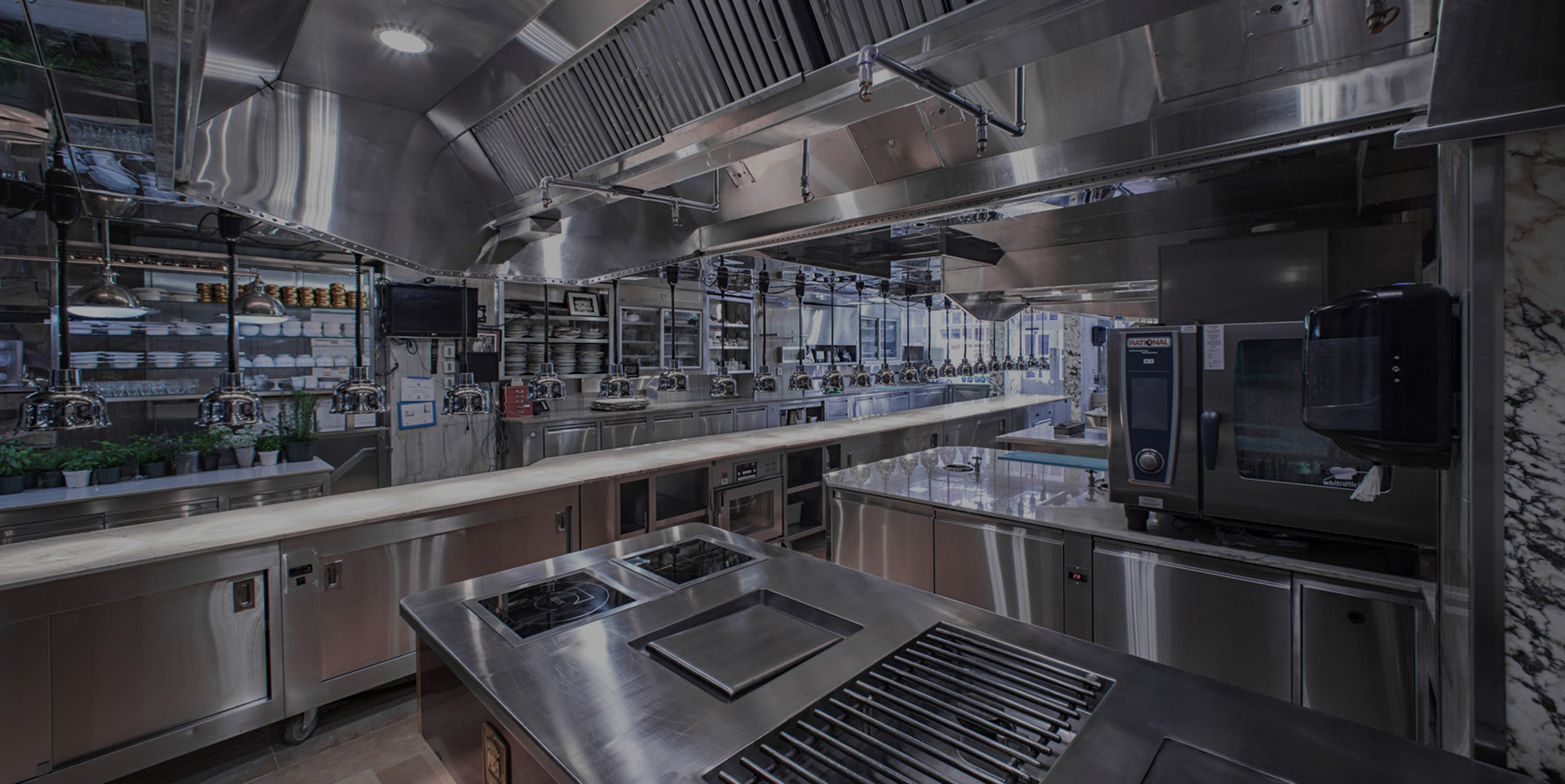 WELCOME
PKI GROUP YOUR TRUSTED KITCHEN INSTALLERS
SEE OUR PROJECTS ⇒
Your Trusted Kitchen Installer Since 1979

Specializing in refrigeration and commercial kitchen equipment
Specializing In Commercial Refrigeration Repair Miami FL
Searching for Commercial Refrigeration Repair in Miami FL?
Commercial refrigeration systems play an essential part of the food and beverage industry because they are the heart of every establishment as they need to be up and running at all times. However, to offer their services to the public purchasing a commercial refrigeration unit is not enough; as it needs to be professionally installed to ensure maximum energy efficiency and optimal performance. The PKI Group will help you achieve that!
Why Hire Us?
Make The PKI Group your first choice for service if you own or operate a business that depends on commercial refrigeration. We can handle installation of new refrigeration equipment, offer repair service around the clock, and also specialize in taking care of routine maintenance. We provide the highest value to our clients by offering quality commercial refrigeration services at reasonable rates.
• We offer 24-hour emergency repair services of all kinds of types and models of commercial refrigeration systems.
• We offer our quality services for wide range of businesses including retail stores, grocery stores, restaurants, resorts, schools, airport food court, etc.
• We help our clients choose the best possible refrigeration equipment that aligns with their specific needs and budget.
• We offer installation, repair, and maintenance services for all brands of commercial refrigeration equipment. Furthermore, we also stock and carry a wide range of quality inventory of replacement parts for 24-hour emergency calls.
• Our technicians are highly trained and experienced. They also receive continuing education and stay up to date on advanced tools and fabrication methods, to be up to date with changes in the industry.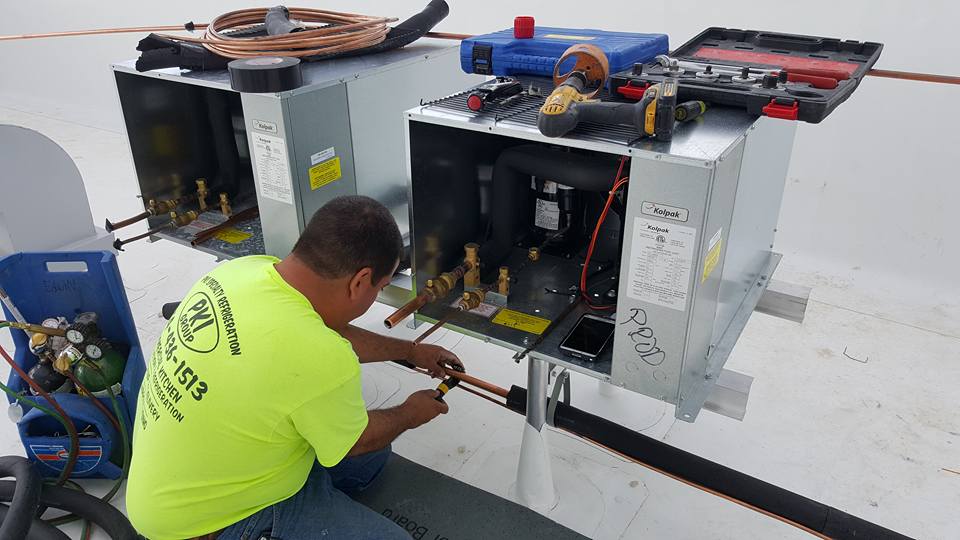 Latest Review:
[RICH_REVIEWS_SHOW num="3″]
Featured Projects
Bar Restaurant Equipment Installation

Foodservice and Hospitality Equipment Installation

Bar Equipment and Freezer Panels Installation

Commercial Kitchen Install Tampa Florida

Stainless Steel Counter Drawer Modification Services

Sneeze Guard Installation For The Baha Mar Resort

The PKI Group Food Truck Interior Restoration

The PKI Group Commercial Kitchen Cleaning Services

The PKI Group Refrigeration Installation Orlando Florida

Indoor and Outdoor Stainless Steel Waterfall Installation

Installation and Maintenance of Stainless Steel Waterfall Systems

Commercial Kitchen Hood Installation Near Me

The PKI Group Hot and Cold Maintenance Service

The PKI Group Complete Commercial Kitchen Installation

The PKI Group Hot and Cold Maintenance Certifications

The PKI Group Hyde Park Prime Steakhouse Equipment Installation

The PKI Group Custom Welding Modification Services

The PKI Group NBC/Telemundo Installation Project

The PKI Group New Kitchen Equipment Installation

The PKI Group Walk-in Cooler Installation Services

The PKI Group Bar Equipment Installation Services

The PKI Group Hot and Cold Service Technical Support

Fast Restaurant Equipment Repair

Commercial Kitchen Equipment Services

Professional Food Equipment Services

Restaurant Equipment Repair Services

Food Service Equipment Installation

Commercial Hood Installation Services

Commercial Refrigeration Repair Fort Lauderdale

The PKI Group Refrigeration Repair Miami

Kitchen Equipment Installers Florida

The PKI Group Restaurant Installation Services

Commercial Refrigeration Installation Tamarac Florida

Stainless Steel Waterfall Curtain Replacement by The PKI Group

Kitchen Equipment Installation by The PKI Group

PKI Group Refrigeration Service Installation

Boca Raton Commercial Hood Installation

The PKI Group Stainless Steel Column Cover Installation

The PKI Group Stainless Steel Counter Top Repair

The PKI Group Commercial Refrigeration Installation

Bahamas Commercial Hood Installation

Virgin Islands Pool Bar Installation

Commercial Kitchen Installation Braves Stadium

Custom Commercial Kitchen Installers

Commercial Refrigeration Installation Nassau Airport

Commercial Refrigeration Installation Orlando FL

American Express Refrigeration Installation

Hospital Kitchen Installation

Bahia Mar Golf Clubhouse Kitchen Installation

Hawks Cay Resort Commercial Refrigeration

Capital View Commercial Kitchen Installation

St Croix Commercial Kitchen Installation

Atlantis Resort Kitchen Installation

Commercial Kitchen Installation Amalie Stadium

Margaritaville Commercial Installation Miami Airport

Commercial Kitchen Challenge St. Thomas

Commercial Kitchen Repair Puerto Rico

Commercial Refrigeration South Beach

Commercial Kitchen Refrigeration Margaritaville

Commercial Kitchen and Buffet Installation

Casino and Resort Kitchen Installation

Resort & Hotel Kitchen Installation

Kitchen Hood Installations

Walk-In Cooler Installation

Restaurant & Bar Installation

Shopping Plaza Kitchen Installation

Commercial Kitchen Installation Cheesecake Factory
See The PKI Group Accomplish Perfect Kitchen Installations
Commercial Hood Installation
You and your team did an excellent job. The equipment was handled in the most meticulous way. This is yet another great installation by your company. You have earned our trust and confidence. Your attention to detail and your overconscientious approach to business makes you one of the best installers we deal with.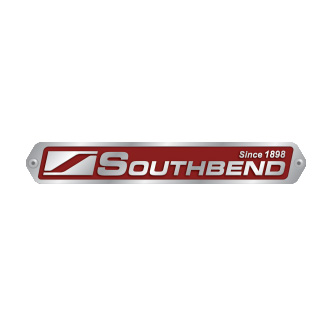 Nestor Ibrahim
It is an honor to have the opportunity to offer my customer experience, gratitude, and absolute of PKI, their professional, proficient, and more so honest reliability to achieve excellence in what they do as well as correct any problems with just a simple call to them (service). My position as Principal of DEL, Food Service Equipment & Design will always depend on PKI to be there for us.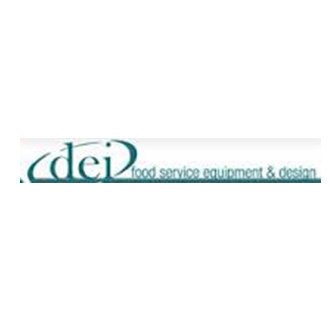 Jose R. Poleo
Specializing In Commercial Refrigeration Repair Miami Florida
Commercial Refrigeration Installation
Even the highest quality commercial refrigeration equipment will fail to function if it is not installed correctly by a trained professional. Once you have installed your refrigeration unit with the help of a knowledgeable technician, only then can you know for sure that it will serve your needs without causing problems in the future. At The PKI Group, we care about your business and take your success seriously; that's why we offer our installation service at competitive rates and also give professional advice when you are about to buy a new unit so that you can gain the most benefit from it and save money in the process.
Commercial Refrigeration Repair
Commercial refrigeration equipment is subject to wear and tear with the passage of time, so it is no surprise that you will eventually need to have it repaired by professional technicians. Make The PKI Group your first choice for service. Our skilled commercial refrigeration repair technicians in Miami will have your equipment back on track in no time.
Commercial Refrigeration Maintenance
Never wait for your commercial refrigeration equipment to breakdown if you want it to last. Take advantage of our preventive maintenance program and maintain the lifespan of your unit and save time and money in the long-run. With our scheduled maintenance service, we will help you keep your refrigeration system running efficiently all year round.
The PKI Group serves Miami FL & More
Serving Miami, the United Stat, s and Internationally…
The PKI Group has built and installed kitchens for hundreds of clients since 1979. Contact us today for a perfect Commercial Kitchen Installation everytime.