Your Trusted Kitchen Installer Since 1979

Specializing in refrigeration and commercial kitchen equipment
Specializing In Commercial Refrigeration Repair Miramar FL
Searching for Commercial Refrigeration Repair in Miramar FL?
Commercial refrigeration is the key to ensuring smooth operations of restaurants and food businesses. It is what ultimately helps ensure the overall success of your business. A poorly functioning or broken refrigeration system can cause a significant financial loss and affect your business negatively. That's why it is recommended that you keep it well-maintained and with a reliable company minutes away from your business location. At The PKI Group, we are the experts in this business and are well-equipped to handle all kinds of commercial refrigeration problems, small and large.
Why Hire Us?
At The PKI Group, we pride ourselves on offering the best level of customer service because we know that your company deserves nothing less.
• We have years of experience offering customized commercial refrigeration services
• We offer prompt, on-time service at your convenience
• We focus on providing our customers with unmatched service and customer care every time
• Our technicians are courteous, knowledgeable, and highly trained to help you with all your commercial refrigeration installation, repair, and maintenance needs
• We listen to all the concerns and queries of our customers and offer sound advice and cost-effective solutions on the basis of their needs
Contact The PKI Group today if you want cost-effective, reliable, and dedicated service.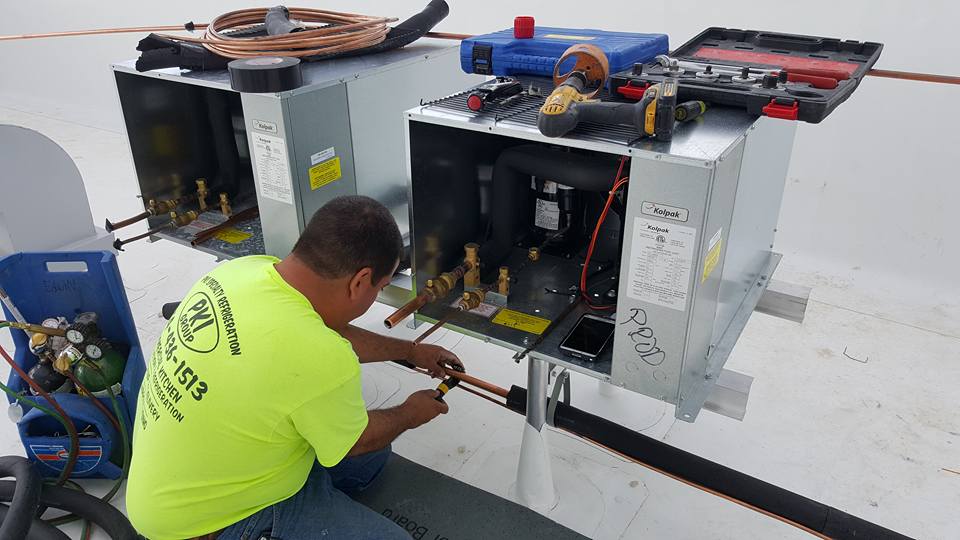 Latest Review:
[RICH_REVIEWS_SHOW num="3″]
Featured Projects
[ess_grid alias="homeprojects1″ orderby="date"]
See The PKI Group Accomplish Perfect Kitchen Installations
Commercial Hood Installation
You and your team did an excellent job. The equipment was handled in the most meticulous way. This is yet another great installation by your company. You have earned our trust and confidence. Your attention to detail and your overconscientious approach to business makes you one of the best installers we deal with.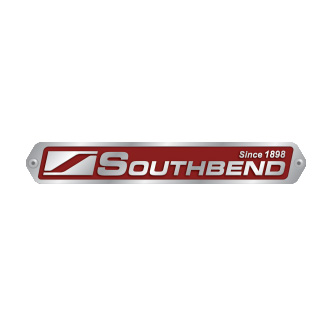 Nestor Ibrahim
It is an honor to have the opportunity to offer my customer experience, gratitude, and absolute of PKI, their professional, proficient, and more so honest reliability to achieve excellence in what they do as well as correct any problems with just a simple call to them (service). My position as Principal of DEL, Food Service Equipment & Design will always depend on PKI to be there for us.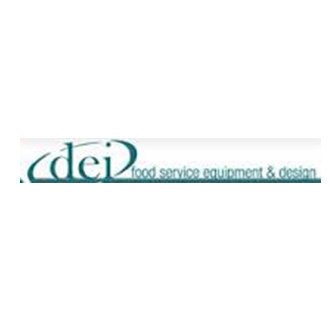 Jose R. Poleo
Specializing In Commercial Refrigeration Repair Miramar Florida
Commercial Refrigeration Installation
Installation of such equipment is not an easy thing, as you have to inspect for efficiency and performance to see that everything is installed correctly and securely. That's where The PKI Group comes into place. We have vast knowledge, and expertise to install commercial refrigeration systems of all sizes and shapes. Furthermore, we can also help you pick a refrigeration system that is best suited to your budget and needs.
Commercial Refrigeration Repair
At The PKI Group, we are always available to help your business get through any commercial refrigeration issue, especially in emergencies. Our trained technicians know how to solve any issue that may be affecting your refrigerator. We will make sure that all your needs are met, even in cases where the issue may seem minor. We use the best available tools, replacement parts, and equipment to prevent future problems to keep operational costs down. However, if replacing your unit is more cost-effective, then we will suggest this option.
Commercial Refrigeration Maintenance
Commercial refrigeration systems are subject to wear and tear because they must run constantly, and not just because of their regular use, but because of the mechanics and elements involved in their components. The only way to keep your commercial refrigeration system working in good condition is a scheduled maintenance. At The PKI Group, we offer several preventive maintenance contracts customized to satisfy your specific needs. We offer preventive maintenance service agreements for all brands of commercial refrigeration.
The PKI Group serves Miramar FL & More
Serving Miramar, the United States and Internationally…
The PKI Group has built and installed kitchens for hundreds of clients since 1979. Contact us today for a perfect Commercial Kitchen Installation everytime.