Your Trusted Kitchen Installer Since 1979

Specializing in refrigeration and commercial kitchen equipment
Specializing In Commercial Refrigeration Repair Pembroke Pines Florida
Searching for Commercial Refrigeration Repair in Pembroke Pines FL?
A broken or poorly functioning commercial refrigerator can quickly turn into a restaurant chaos that can cost your business a lot of money. Grocery and restaurant owners want to keep their commercial refrigeration equipment running at peak performance so that the food is protected from perishing. There is no better way to improve refrigeration equipment's life than professional maintenance. It is recommended that you hire the services of a reliable and experienced commercial refrigeration service company for minimum downtime and cost-effective repair and maintenance solutions. The PKI Group is the name you can trust.
Why Hire Us?
The PKI Group has been providing installation, maintenance, and repair services for commercial refrigeration systems and food service equipment in Pembroke Pines area for many years. Our clients have come to expect reliable and quality service from our highly trained and professional installation and repair technicians. Our team is committed to continually learning the advanced technologies so we can provide unparalleled commercial refrigeration services to our customers.
At The PKI Group, our skilled and knowledgeable technicians offer efficient and prompt problem-solving abilities to reduce the chances of product loss and minimize your downtime. Our quality refrigeration services and high workmanship standards help maintain your commercial refrigeration equipment for consistent performance.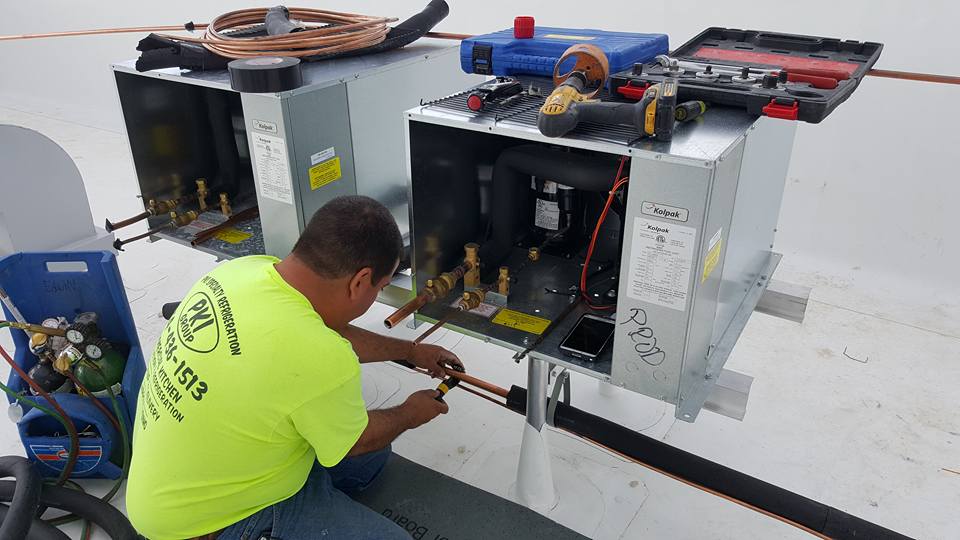 Latest Review:
[RICH_REVIEWS_SHOW num="3″]
See The PKI Group Accomplish Perfect Kitchen Installations
Commercial Hood Installation
You and your team did an excellent job. The equipment was handled in the most meticulous way. This is yet another great installation by your company. You have earned our trust and confidence. Your attention to detail and your overconscientious approach to business makes you one of the best installers we deal with.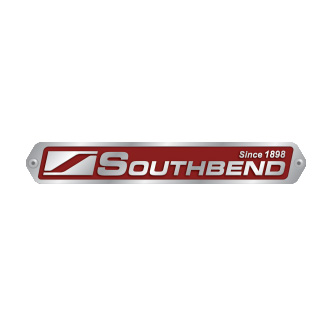 Nestor Ibrahim
It is an honor to have the opportunity to offer my customer experience, gratitude, and absolute of PKI, their professional, proficient, and more so honest reliability to achieve excellence in what they do as well as correct any problems with just a simple call to them (service). My position as Principal of DEL, Food Service Equipment & Design will always depend on PKI to be there for us.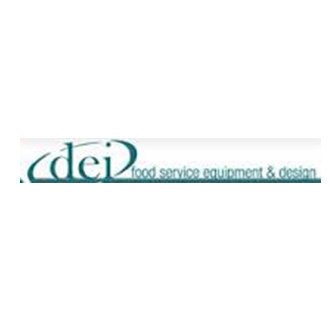 Jose R. Poleo
Specializing In Commercial Refrigeration Repair Pembroke Pines Florida
Commercial Refrigeration Installation
Sometimes, repairing a commercial refrigeration system is not possible or, it costs relatively more to repair than its initial cost. In such circumstances, you have to buy a new unit. At The PKI Group, we have experience in all kinds of commercial refrigeration installations, suggesting a reliable unit if you need to purchase any. With us, you can rest easy knowing that your new commercial refrigeration unit will be installed properly and within scheduled.
Commercial Refrigeration Repair
The PKI Group is ready to serve your unit and fix the problem at all times. Our friendly and highly trained technicians will come to your establishment to inspect your refrigeration unit and make the required repairs to restore its proper running condition.
Furthermore, we involve our clients with the repair process of their commercial refrigeration equipment, explaining the situation, and giving advice in order to help them make important decisions. We also offer 24/7 on-call emergency repair service; so with us, you won't have to worry about any downtime in your business routine if your refrigeration system malfunctions.
Commercial Refrigeration Maintenance
The PKI Group offers preventive maintenance programs in order to help you extend the lifespan of your refrigeration equipment. This would benefit lowering your probabilities of unexpected equipment breakdowns and future high costly repairs. When you sign up for our commercial preventive maintenance program, our technicians will diagnose and tune-up your refrigeration system on a regular basis and give you the peace of mind you need for a prosperous food and beverage business.
The PKI Group serves Pembroke Pines Florida & More
Serving Pembroke Pines, the United States, and Internationally…
The PKI Group has built and installed kitchens for hundreds of clients since 1979. Contact us today for a perfect Commercial Kitchen Installation everytime.